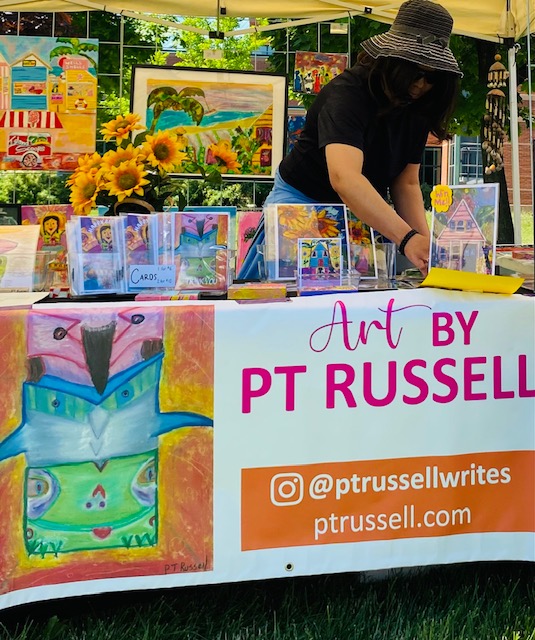 Pleasant weather, beautiful people and a peaceful milieu made ArtFest in the city of Pickering such a joy to attend.
I had a few artworks on display yet many visitors specifically inquired about my whimsical postcards.
It was delightful to see children with playful energy and big smiles enjoying the art as well!
Two lovely senior ladies passing by in their walkers stopped to look at impasto miniatures on the table. It melted my heart the way their faces lit up when I offered the pieces for them to feel the texture.
A Gift of Art is hosting their 15th Annual Art Show at the Newcastle Arena, Saturday july 16th and Sunday July 17th between 10:00 AM and 4:00 PM.
Art by PT Russell will be in the mix with a colourful selection of original art.
SEE YOU THERE!!!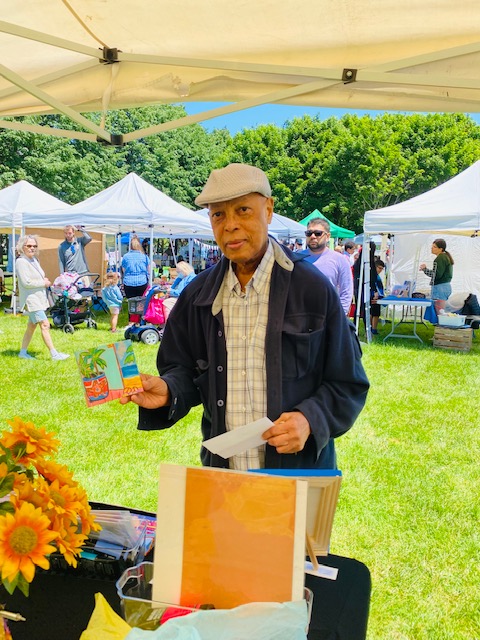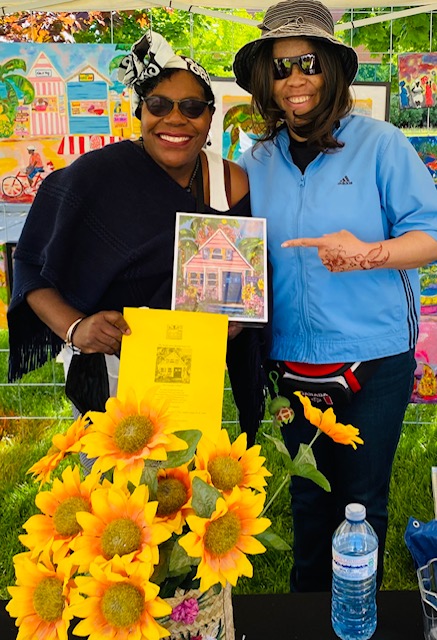 ©PT Russell 2022 All Rights Reserved
Email: ptrussellwrites@gmail.com for inquiries.