2/29/32
As I write this introductory blog post, it has been precisely two years, twenty-nine days and thirty-two minutes.
Two years since I've ventured out of my comfort zone and bungee-jumped butt first into the amazing world of writing.

You may ask what I was doing before providence slapped me upside the head.
Well, the answer does leave some regret and occasional guilt. No reason to rally the troops though. I'm rising above the mire of self-loathing and trudging toward my destiny's goal of storytelling.
Sometimes it feels like my stories are jammed in the funnel of my brain only to then join an assembly line of antsy projects, shambling their way out through my fingertips onto the keyboard or on a primed canvas. An arduous task I know, but  eventually, the story will make their way through the mediums of a screenplay, a poem, short stories, a theatrical play or an abstract painting.
You can expect:
To hear me prattle on about new projects that have survived the birthing process.
For those who may be interested…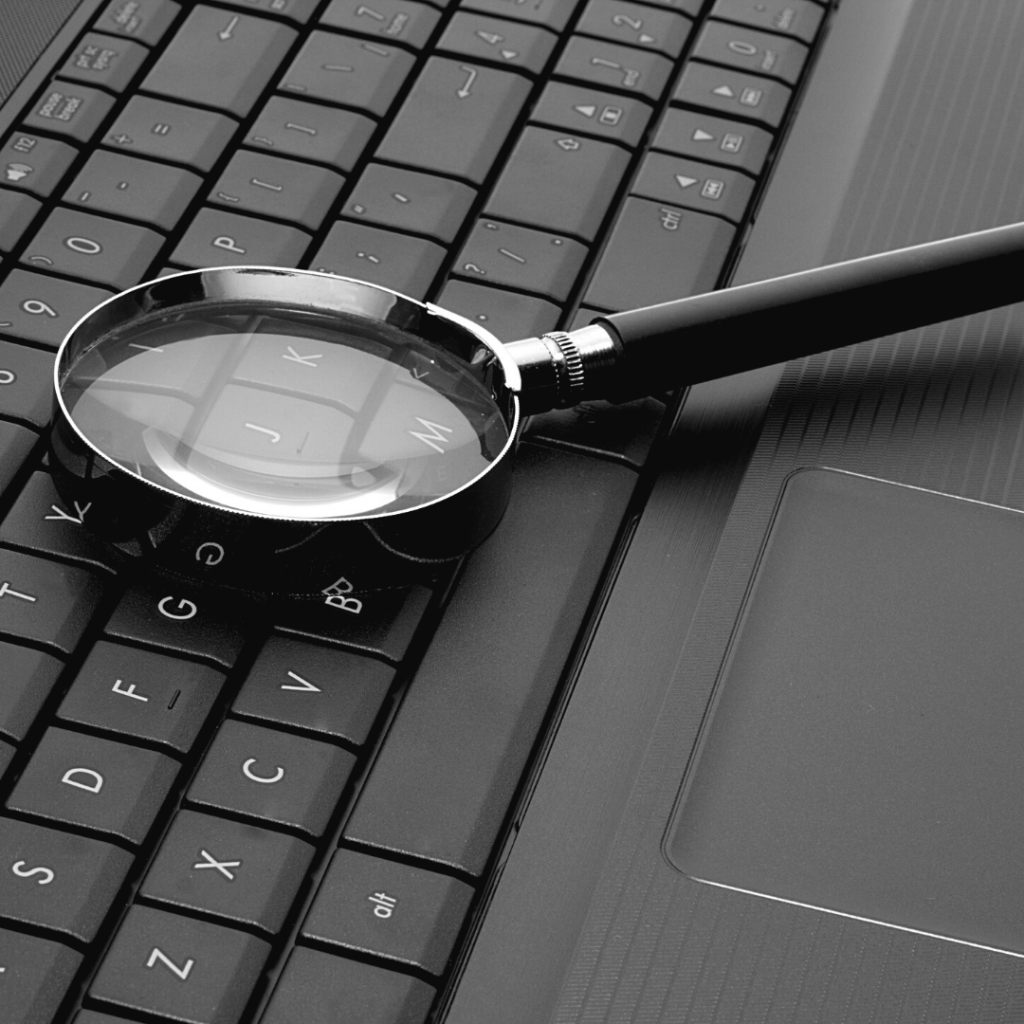 I will also be posting original microfiction and micropoetry from time to time.
As an unofficial rule of thumb, microfiction is an extremely short story. They are usually written in 500 words or less.
I try to keep my 'microscopic stories' under 30 words.
Let's connect
Like most of you, I enjoy meeting people as well. It has been virtually impossible (pun intended) since the COVID-19 bomb detonated and mushroomed around the world.
Please leave your comments, questions or suggestions.
See you again soon.
Ciao!
Friendly Reminder…
Sharing content from this site is encouraged as long as applicable credit is given to the original source creators.
Thank You!