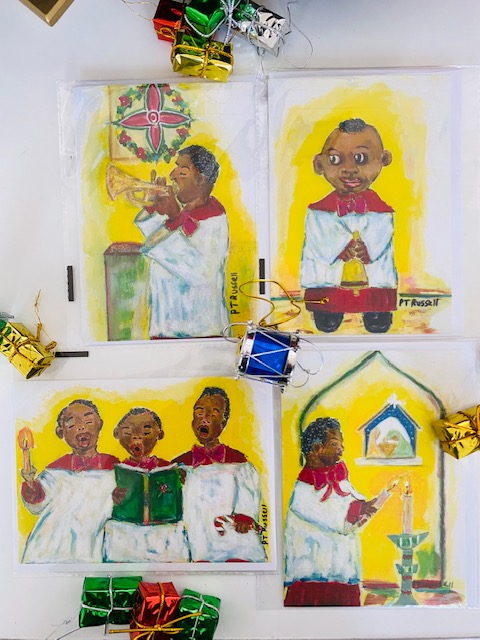 July of this year, 2022 I decided to create my very first collection of Christmas Cards.
They are the Merry Gentlemen and I am so happy to share them with you.
To order, please contact me at the email address below.
Thank You
Happy Holidays!
---
©PT Russell 2022 All Rights Reserved
Email: ptrussellwrites@gmail.com for inquiries.